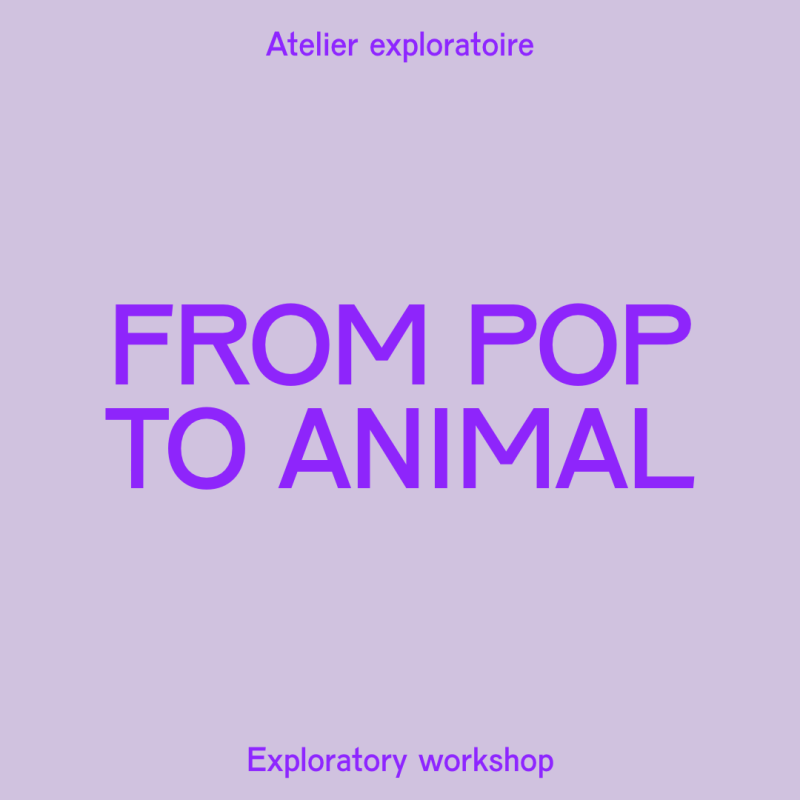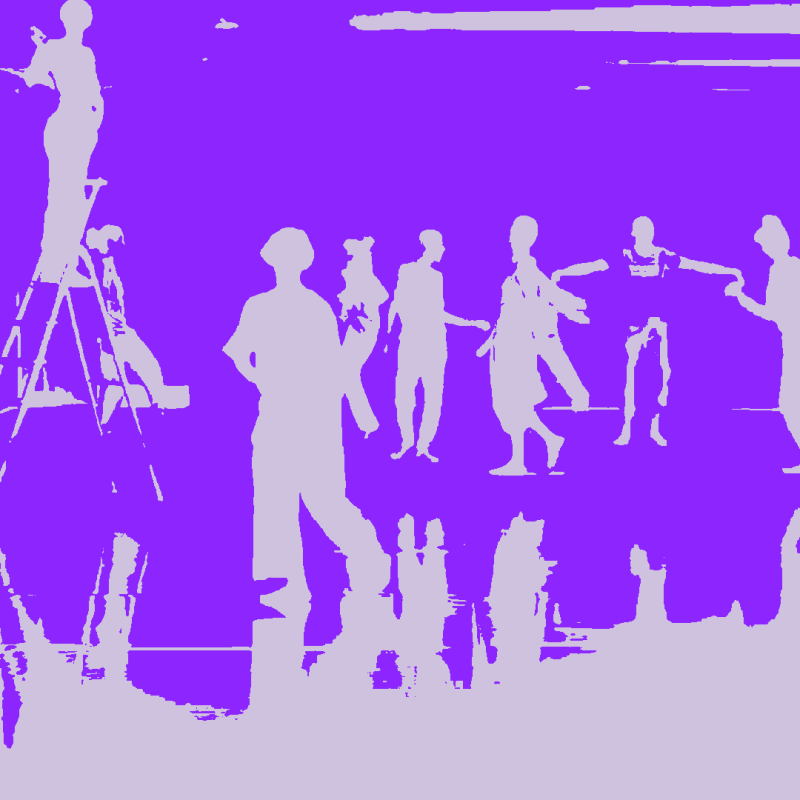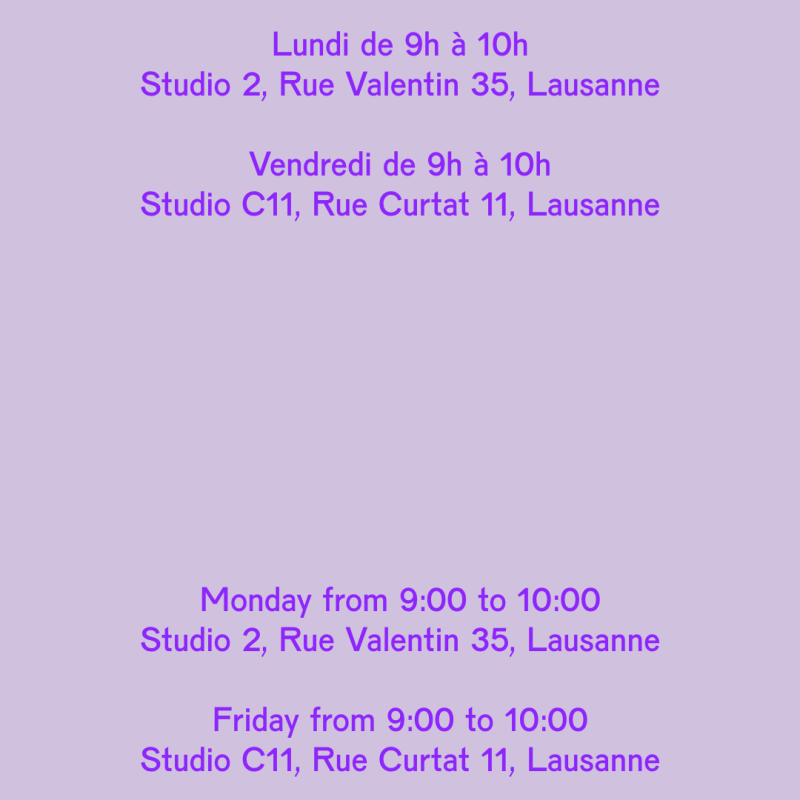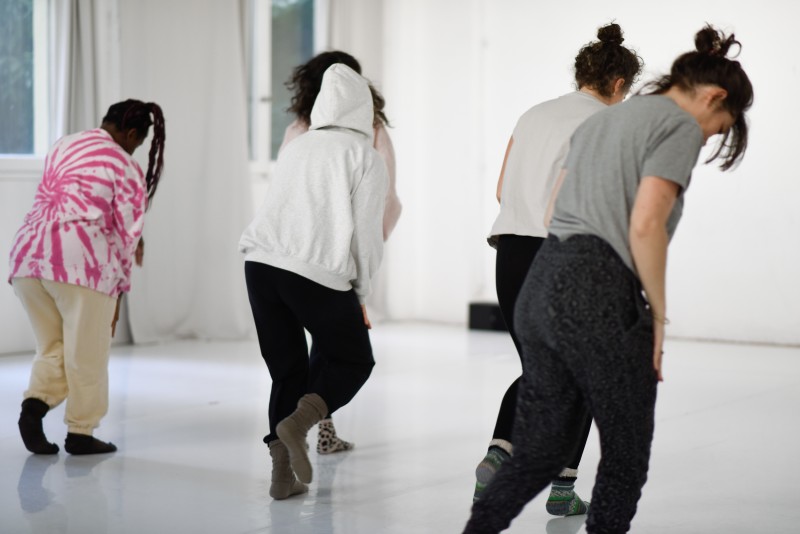 © Mathilda Olmi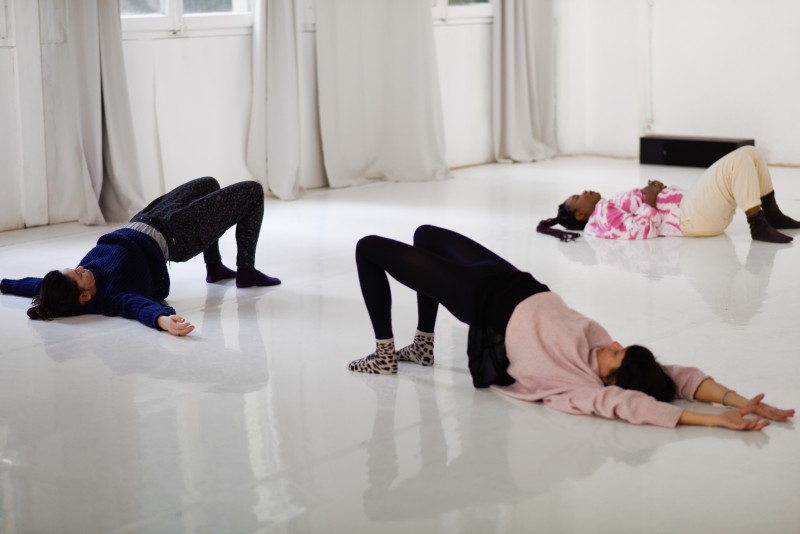 © Mathilda Olmi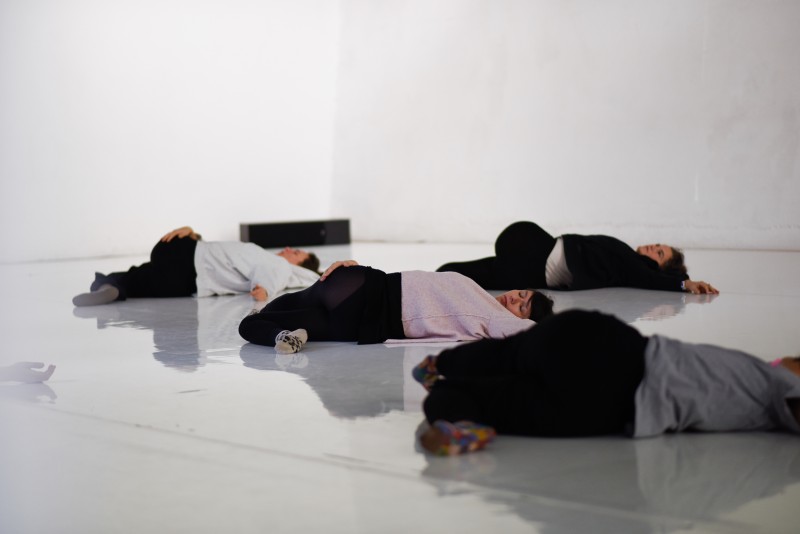 © Mathilda Olmi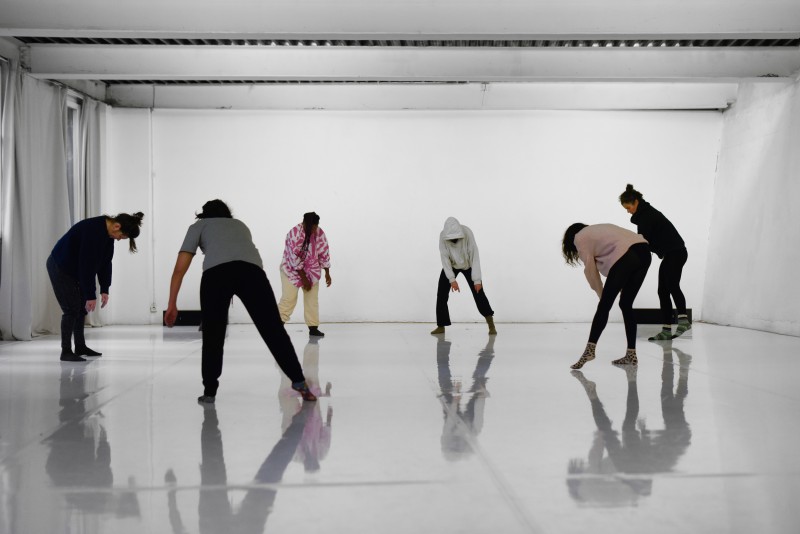 © Mathilda Olmi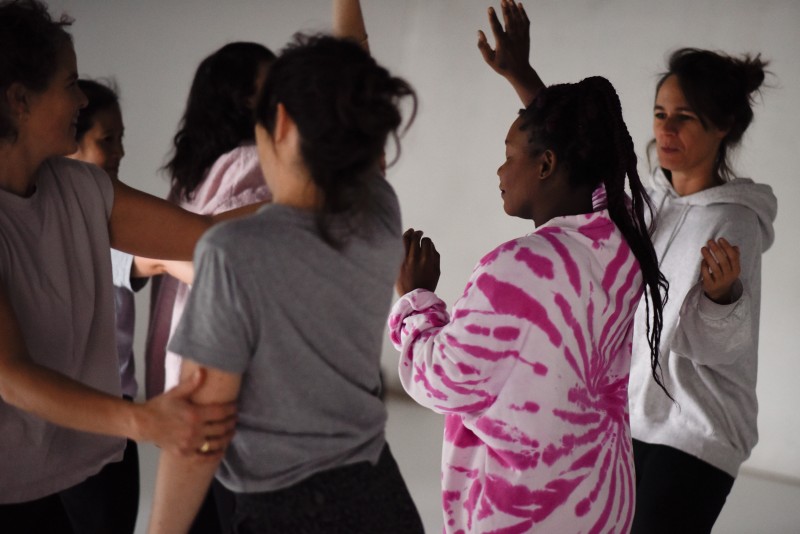 © Mathilda Olmi
FROM POP TO ANIMAL
Atelier exploratoire | Exploratory workshop
Lundi | Monday 9:00–10:00: Studio Perdonnet, Passage Vincent Perdonnet
Vendredi | Friday 9:00–10:00: Studio C11, Rue Curtat 11
FR
Atelier de danse exploratoire à Lausanne par Anne Sylvie Henchoz et invitéexs.
Explorations chorégraphiques et performatives autour de la composition, l'improvisation, les variations, l'énergie, le collectif, le rapport à l'espace.
À partir d'une base de travail autour de – écoute élargie, contact, résistance, transformation, puissance, élans, chutes – des axes spécifiques sont explorés durant la saison 2023–2024.
EN
Exploratory dance workshop in Lausanne by Anne Sylvie Henchoz and guests.
Choreographic and performative explorations around composition, improvisation, variations, energy, collectivity, relation to space.
From a basis of work around – collective composition, improvisation, extended listening, contact, resistance, transformation, power, impulses, falls – specific axes are explored during the season 2023–2024.
–
PARTICIPATION
Lundi | Monday: en mixité choisie femmes + personnes queer | open to women + queer people
Vendredi | Friday: ouvert à touxtes | open to all
Inscription et informations complémentaires | Registration and additional information: > centre.choregraphique.ouvert@gmail.com
Prix | Price:
mensuel | monthly: CHF 40.-
1 cours | 1 class: CHF 10.-
cours d'essai | trial class: free
–
ARCHIVES
2022–2023
Axes:
09–12.2022: états liquides, perméabilités, porosités | liquid states, permeabilities, porosities
01–03.2023: animalité  – From pop to animal | animality – From pop to animal
04–06.2023: contacts, liens, résonnances | contacts, attraction, resonating weights
Invitéexs | Guests:
21.11–02.12.2022: Renate Ndombe
20–31.03.2023: Tamara Alegre
20–31.06.2023: Laura Beaubrun